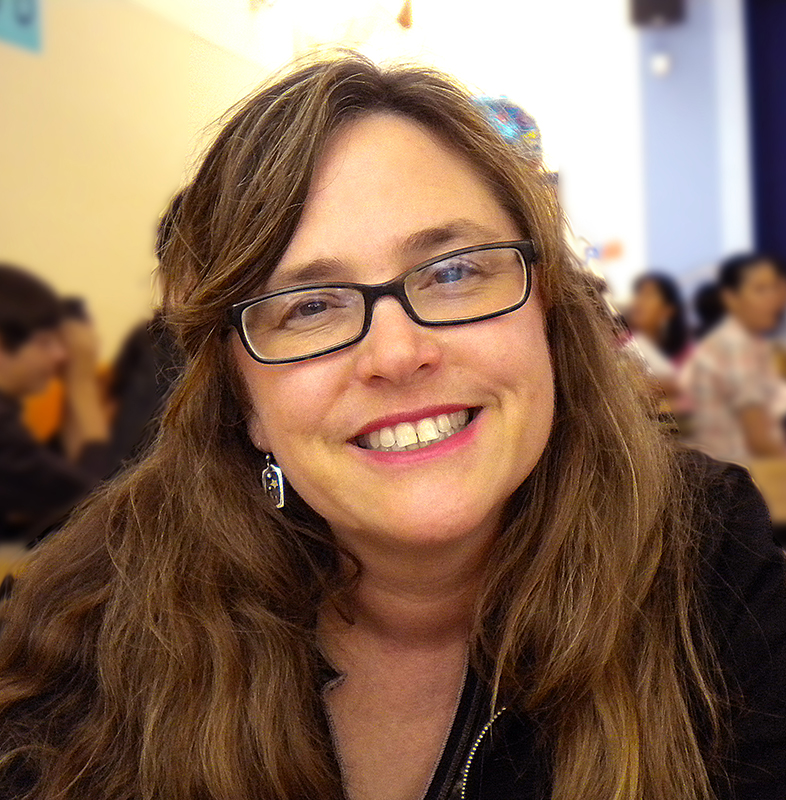 I'm Karen and I'm on  journey to find harmony in life through art and writing.
Harmony In Life is something different for every person. For one person it is very spiritual. For another it can be that feeling you get when running and your second wind kicks into gear.
I am a native Texan born and raised in Dallas, now living in southern California. I love color, and my passion is to create playful, whimsical, and sometimes quirky art and writings that make people happy, giggle and smile.
My journey is to try not take this world too seriously. I work hard not be a "Karen". If you are on social media you will understand what this means.
Here is my little story. What is yours?
Let me introduce myself. My name is Karen, and yes, "Karen" is a wonderful name. Not all "Karens" are like the ones on social media. I'm a Texan living in southern California, been here for many years. Long time graphic/website designer/artist/illustrator. Most of my clients, in the past, have been business-to-business corporate clients.
I'm not going to get into details here. But what changed my life to shift my career was a very dishonest, verbally abusive lawyer who became my client after his law partner left him. Life is way too short to be treated like that.
I took some time off, reevaluated my illustration career, got a part-time job at my local Target, and went back to school, online, not really pursuing a degree. I already have two.
I was ready to take my surface designs and illustrations to Blueprint in May of 2020 when the Covid-19 pandemic hit us like a high-speed freight train.
The world was turned upside down by the pandemic.
An emotional stun gun hit me in the back of the head.  I was frozen, stressed, frustrated, then angry at myself for letting all of this take my thoughts and creativity.
It used to be fun to work at Target. I would see all my friends from the neighborhood and talk about going for a walk. How are the kids? How are the chickens?
But in March, all of that changed forever. When are you guys getting toilet paper? Why are all the shelves empty?
That is when I wrote "My Private Scream Journal".
Even though I felt like one of those "Karens" on social media, I didn't want to be one. Every day, I worked hard to have compassion for those scared mask-wearing, angry, firebreathing people checking out in my line at Target.
Short Bio
Karen has over 25 years of experience as an illustrator, graphic, and web designer, specializing in corporate identity, UI design, print design, and branding. Before she started her own business, she worked in the video game division of GTE Entertainment and then for Verizon as the lead UI and website designer for over ten years. During those years at Verizon, she won many design awards, including Telly Award, Astrid Creative Award, Summit Creative Award, American Design Award, and others.
Karen has a BFA in advertising and over 35 hours of computer graphic and multi-media courses. 
Being an artist, Karen has taught a variety of art classes for ages 4 to 85. The first teaching experience was right out of college, teaching summer art camps at a Montessori school in Texas. She ran the art classes and camps at the Vista Art Foundation Gallery 204 for three years. She then taught art to K-8th Grade at St. Mary's Catholic School for four years. Today, she has many online classes and owns ChristianArtLessons.com.
The resides in North San Diego County with her boat captain husband, daughter, and dog Abby. Even though she has one daughter, her daughter's friends live most of their days at her house. Her and her husband love to fix super for all the girls. She loves nature and goes for a walk on the trails or at the beach every day. Karen's family takes a trip to Yosemite every year.